Préparation aux tests
Découvrez l'offre de cours pour vous préparer au mieux avant vos examens.
En savoir plus
StudentTests
Découvrez les tests que doivent passer les étudiants pour intégrer un établissement d'enseignement supérieur.
En savoir plus
Bourse Keystone
Découvrez les possibilités offertes par notre bourse.
À la une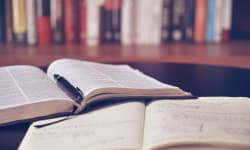 Maître dans l'ingénierie logistique
Zhejiang Wanli University
À la une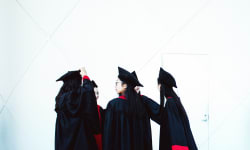 MSc en gestion de données pour la finance
Audencia Business School
Nantes, France; Shenzhen, China
À la une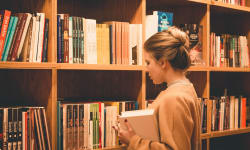 Élite Master of Finance (EMF)
Fudan University
Prêts aux étudiants
Discover various options for student loans and financing to help you support your studies.
En savoir plus
Logement des étudiants
Découvrez l'offre de logements étudiants dans le monde entier.
En savoir plus