Master in Applied and Commercial Biotechnology
Home ›
Master in Applied and Commercial Biotechnology
Description du programme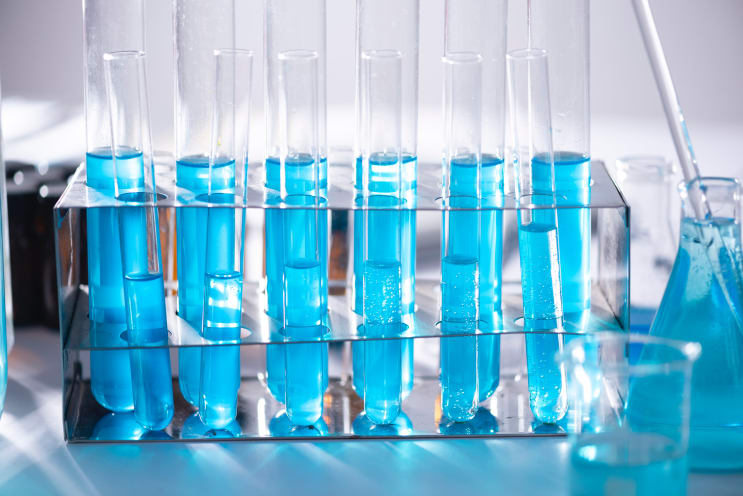 Chokniti Khongchum / Pexels
Biotechnology revolves around the use of living organisms – plant cells, animal cells and microorganisms – and biomolecules from these, for the creation of new products and services. Biotechnology provides solutions for a future bioeconomy based on sustainability with respect to food production, health, and the environment.
In our master's degree program, you can choose between two specializations:
Experimental biotechnology
Commercialization of biotechnology
Students in both specializations take coursework covering our main experimental fields of interest, as well as commercialization of biotechnology. Thus, students graduating from our program possess a cross-disciplinary approach to addressing biotechnological problems.
Experimental biotechnology
Students with specialization in experimental biotechnology will have focuses on the following:
Cell- and reproduction biotechnology;
Molecular and functional genetics/genomics;
Bioinformatics and Biodiscovery.
Commercialization of biotechnology
The specialization in the commercialisation of biotechnology focuses on taking biotechnological ideas and inventions from the laboratory to the market, with emphasis on various factors that facilitate and regulate this process. This includes topics as the economy and business models, commercialization, innovation, intellectual property, and legislation.
Why study in Master in Applied and Commercial Biotechnology
The Hamar region constitutes an agro-industrial hub, including major animal and plant breeding companies, high-tech spin-off enterprises and chief companies in the food and feed industries. The biotech group at Inland Norway University of Applied Sciences collaborates closely with industry, and an essential part of our biotechnology research stems from relevant industrial strategies and problems.
Master's Degree students in both specializations may implement their thesis work on problems relevant to the industry, and in some cases in close collaboration with an industrial company or partner.
Experience with cross-disciplinary approaches to biotechnology renders graduates from our program well suited to work in research and development laboratories, both in public and private domains, including industries related to agriculture and aquaculture, food production, pharmaceutic development and other sectors where biotechnology knowledge is relevant.
Courses
Specialization in:
Bioethics
Bioeconomy and Biobusiness
Bioinformatics/Biostatistics
Specialisation Experimental Biotechnology
Methods in Cell and Reproductive biotechnology
Methods in Molecular Biology
Bioprocess Technology
Master's Degree Thesis in Experimental Biotechnology
Specialization Commercialisation of Biotechnology
Biotechnological Methods
Bioeconomy and Biobusiness II
Methods in bio business
Entrepreneurship
Development of bioproducts and services
Master's Degree Thesis in Commercial Biotechnology
Learning outcome
Knowledge
The candidate
Has advanced cross-disciplinary approach to biotechnological problems;
Has advanced knowledge of methods used in biotechnological companies as gene technology, cell biology, and bioprocess engineering;
Has advanced knowledge about the commercialization of biotechnology in order to develop marketable products based on promising research results.
Skills
The candidate
Can meet the increasingly cross-disciplinary demands of an expanding biotechnological business sector;
Has thorough hands-on laboratory experience and theoretical competence in Cell and Reproduction Biology, Molecular Biology and Bioprocess Technology;
Can establish biotechnological enterprises based on their own research, using Intellectual Property Rights (IPR) strategies and developed business plans;
Can analyze and critically reflect on ethical problems involving biological organisms, as well as environmental ethics as related to biotechnological products, and to see them in a larger scientific context.
General competence
The candidate
Has advanced theoretical knowledge and practical skills making them well equipped for a career in biotechnology-based activities;
Has advanced knowledge and skills in biotechnological subjects so they can analyze and complete a piece of original research;
Can communicate independent work within the academic field of biotechnology.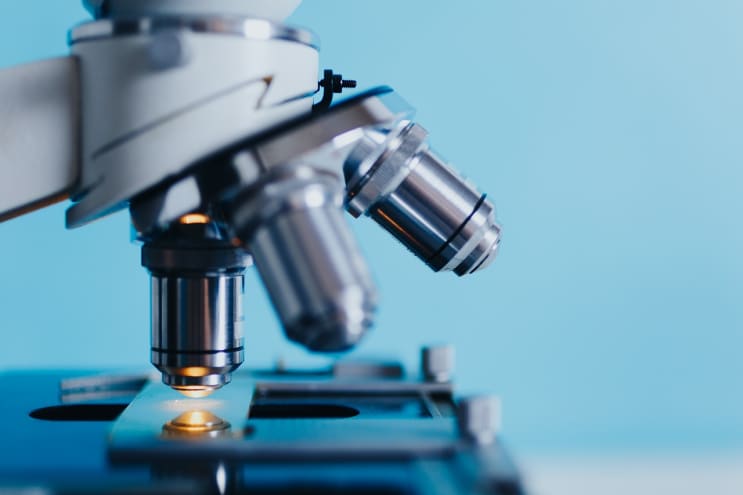 kkolosov / Pixabay
Admission requirements
For both specialization modules of the program, your degree from higher education must fulfill the following requirements:
The equivalent of at least 80 ECTS credits in natural sciences and mathematics, with a solid foundation in chemistry and biology. Coursework in biochemistry must be included, with a minimum grade of C.
A minimum average grade of D for the 80 ECTS credits.
For Experimental Biotechnology:
Coursework in Molecular biology with a minimum grade of C.
Students lacking molecular biology coursework may qualify for molecular biology thesis work by taking a Bachelor-level molecular biology course at INN University.
English Language requirements
Applicants must document their proficiency in English at a certain level.
The English language requirements apply to all except applicants native to UK, Canada, Ireland, New Zealand, Australia or the nordic countries, who do not require to document any language proficiency.
Mis à jour le Fév. 2020
À propos de l'établissement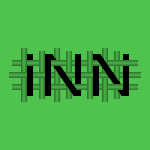 INN University operates on six campuses in south-eastern Norway: Blæstad, Elverum, Evenstad, Hamar, Lillehammer and Rena and has approximately 13 000 students and 952 employees. Our institution offers ... Continuer
INN University operates on six campuses in south-eastern Norway: Blæstad, Elverum, Evenstad, Hamar, Lillehammer and Rena and has approximately 13 000 students and 952 employees. Our institution offers 35 one-year study programs, 52 Bachelor programs, 31 Master programs, and 4 Ph.D. programs (plus one in cooperation with the Norwegian University of Science and Technology) in addition to a number of Teacher education and further education programs.
Réduire